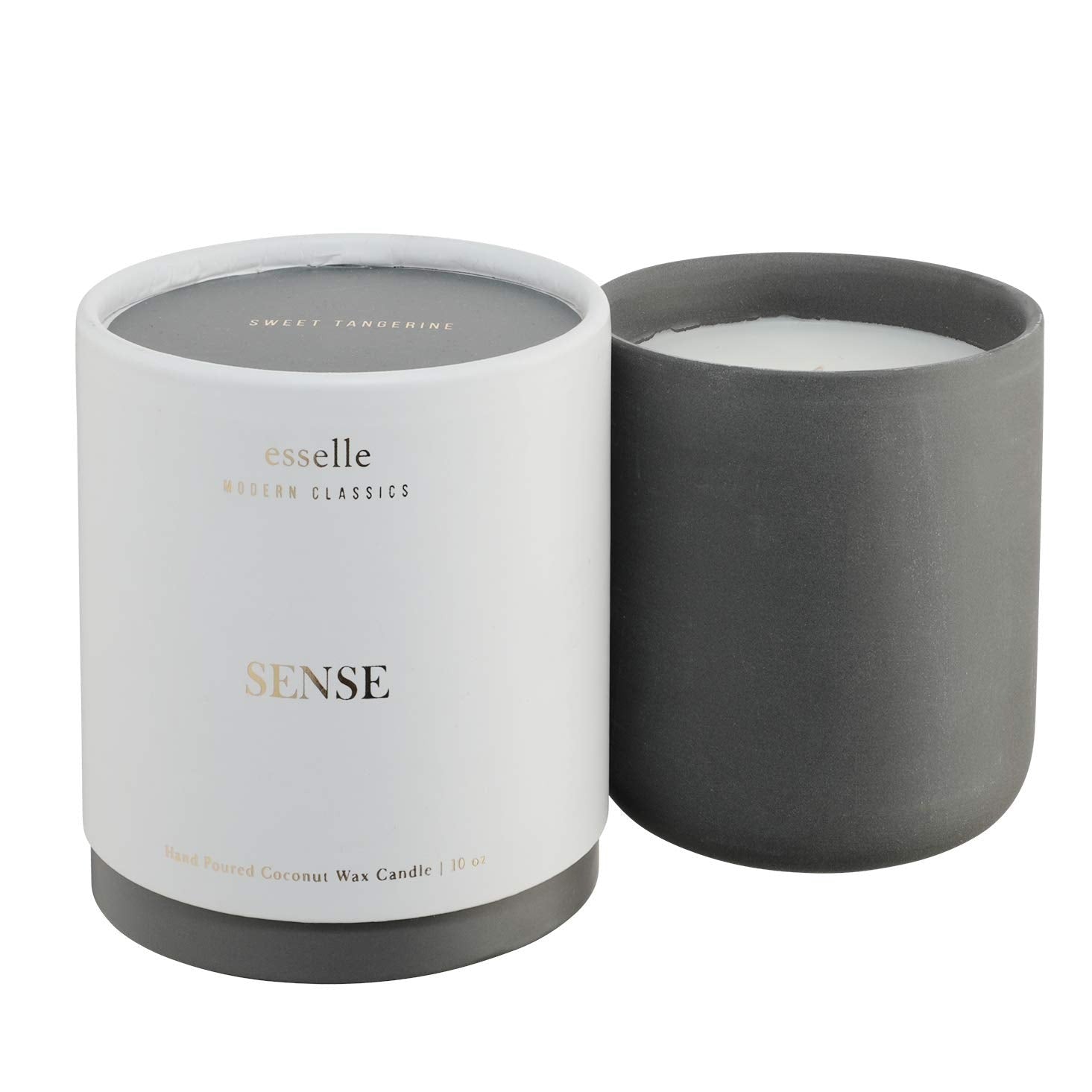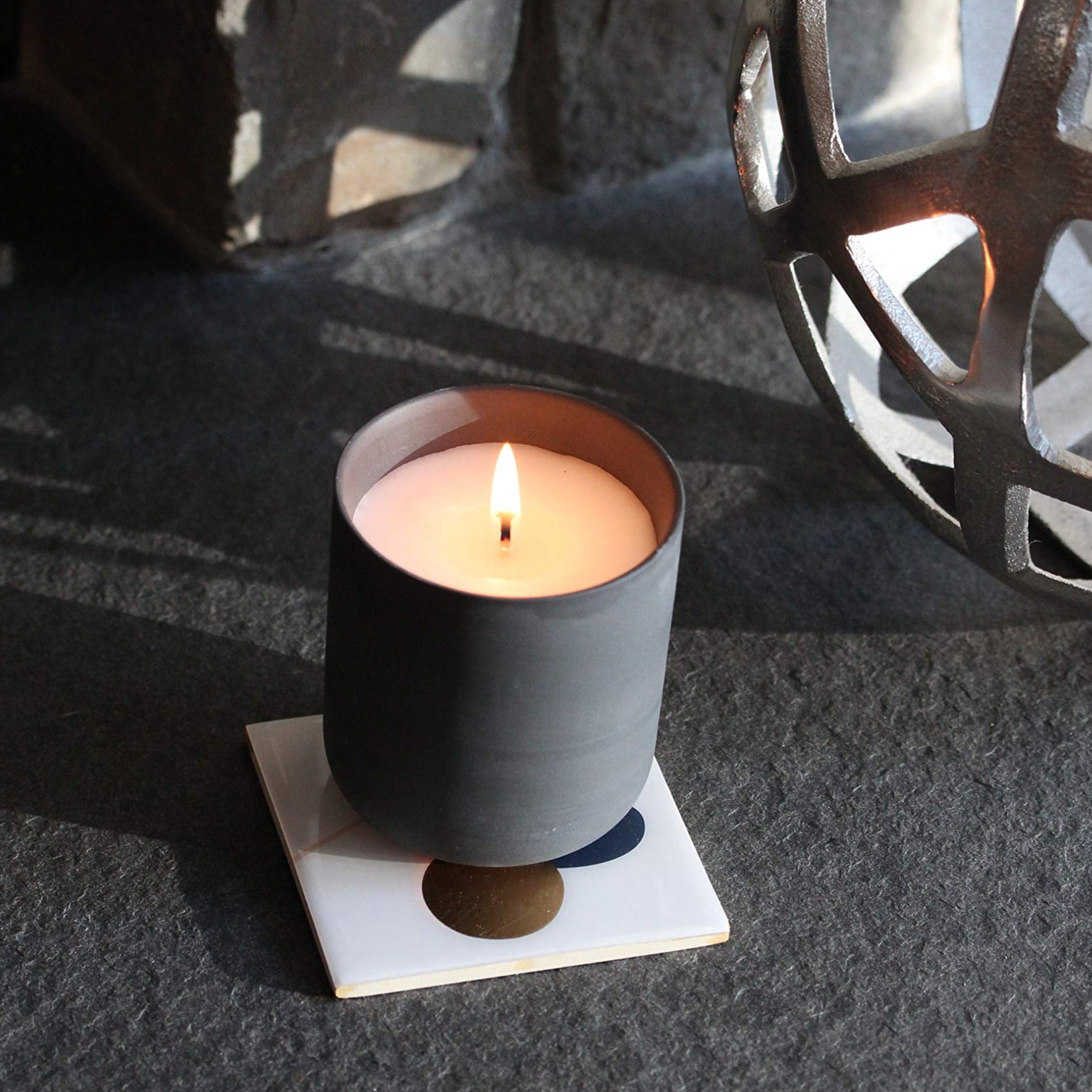 "Sense" Candle Collection
Style:
Geranium Sandalwood
These beautiful matte 10oz ceramic jars are hand-poured with candle wax with a burn time of up to 70 hours
Coconut wax in matte ceramic jar with all natural cotton wick.
Available in 3 Scents
Geranium Sandalwood: A botanical garden of palm, bamboo, jasmine, and geranium. The perfect every day floral based candle for all environments. Notes: Ylang Ylang, Bamboo, Palm, Geranium, Jasmine, Sandalwood.
Wild Berry Absinthe: A captivating fragrance that is warm and sophisticated. The perfect candle to burn in a cold afternoon while sipping on a glass of old fashioned. Notes: Saffron, Black Currant, Patchouli, Amber, Blackberry.
Lily Bergamot: Floral based with a hint of citrusy top note make this the ultimate luxurious spa fragrance. It's a soothing scent for any environment! Notes: Bergamot, Jasmine, White Tea, Chrysanthemum, Mandarin