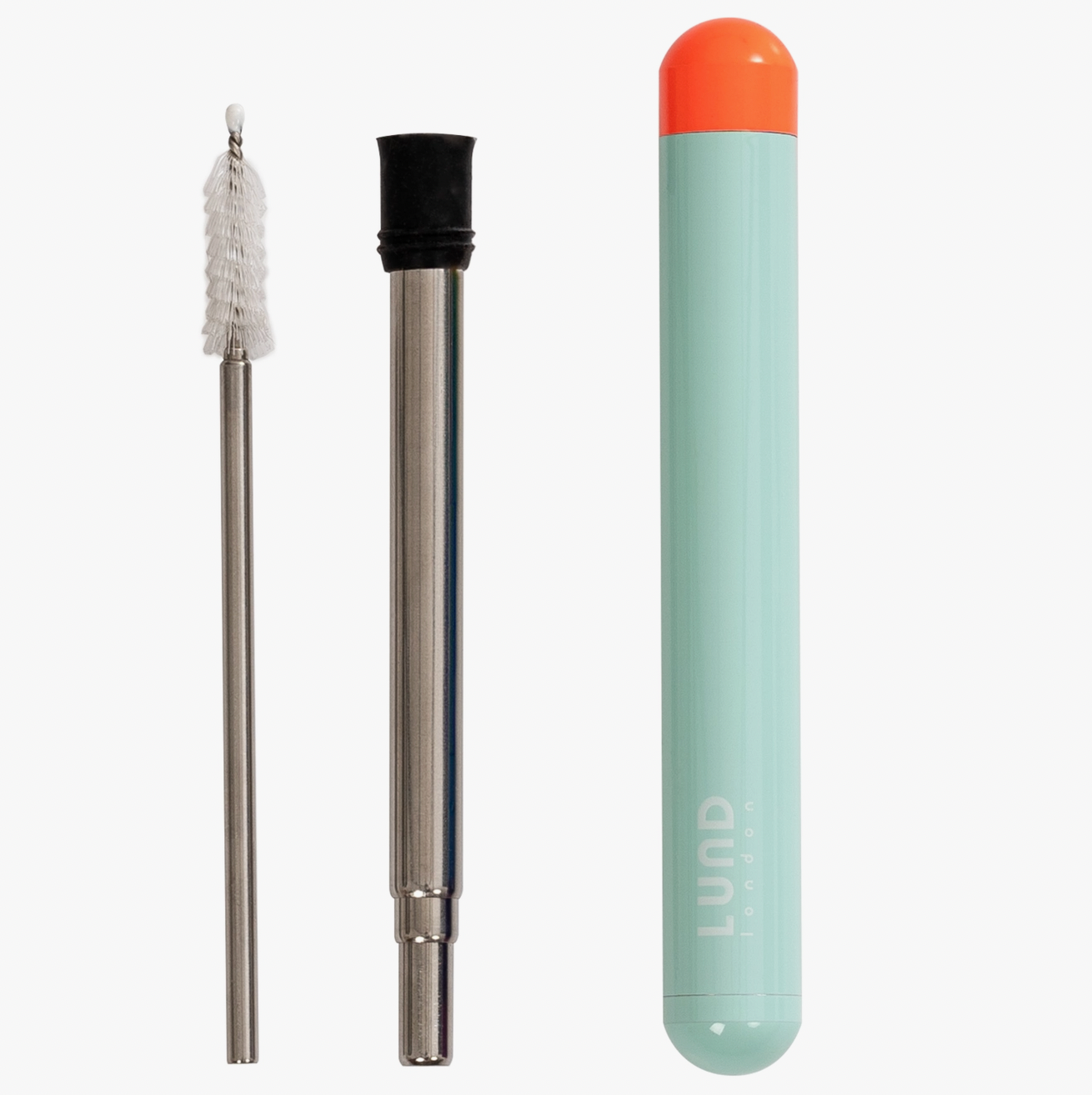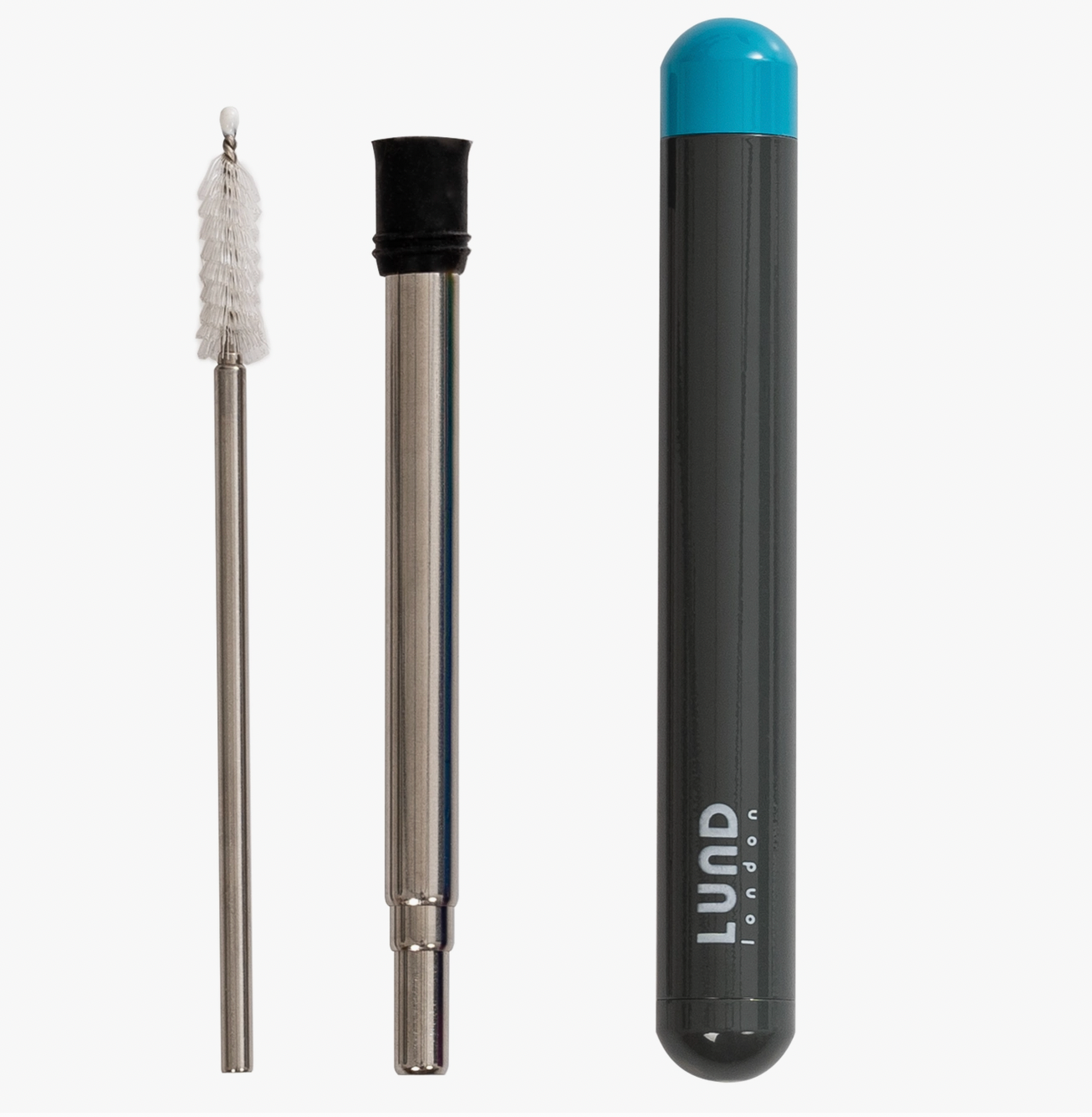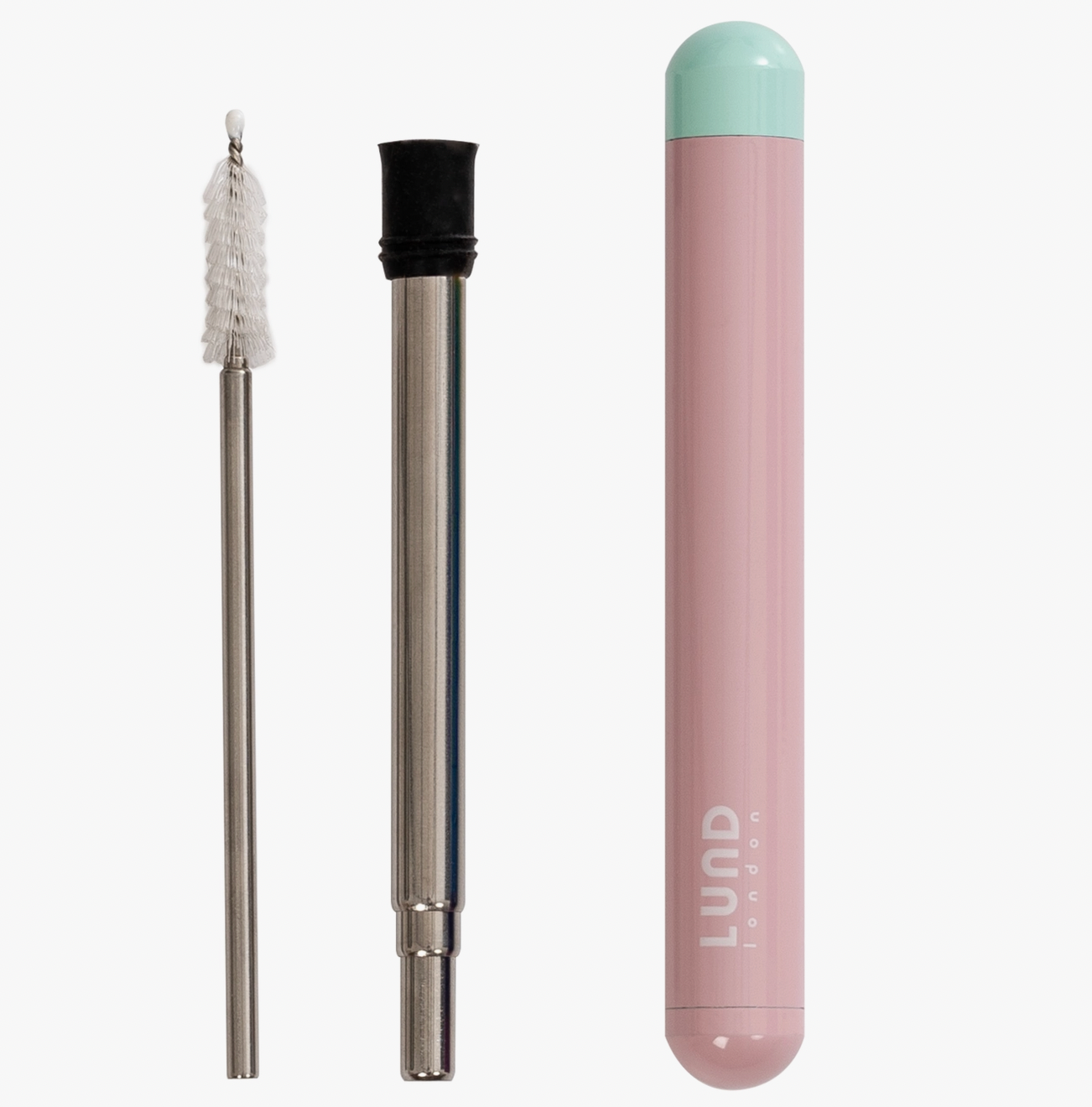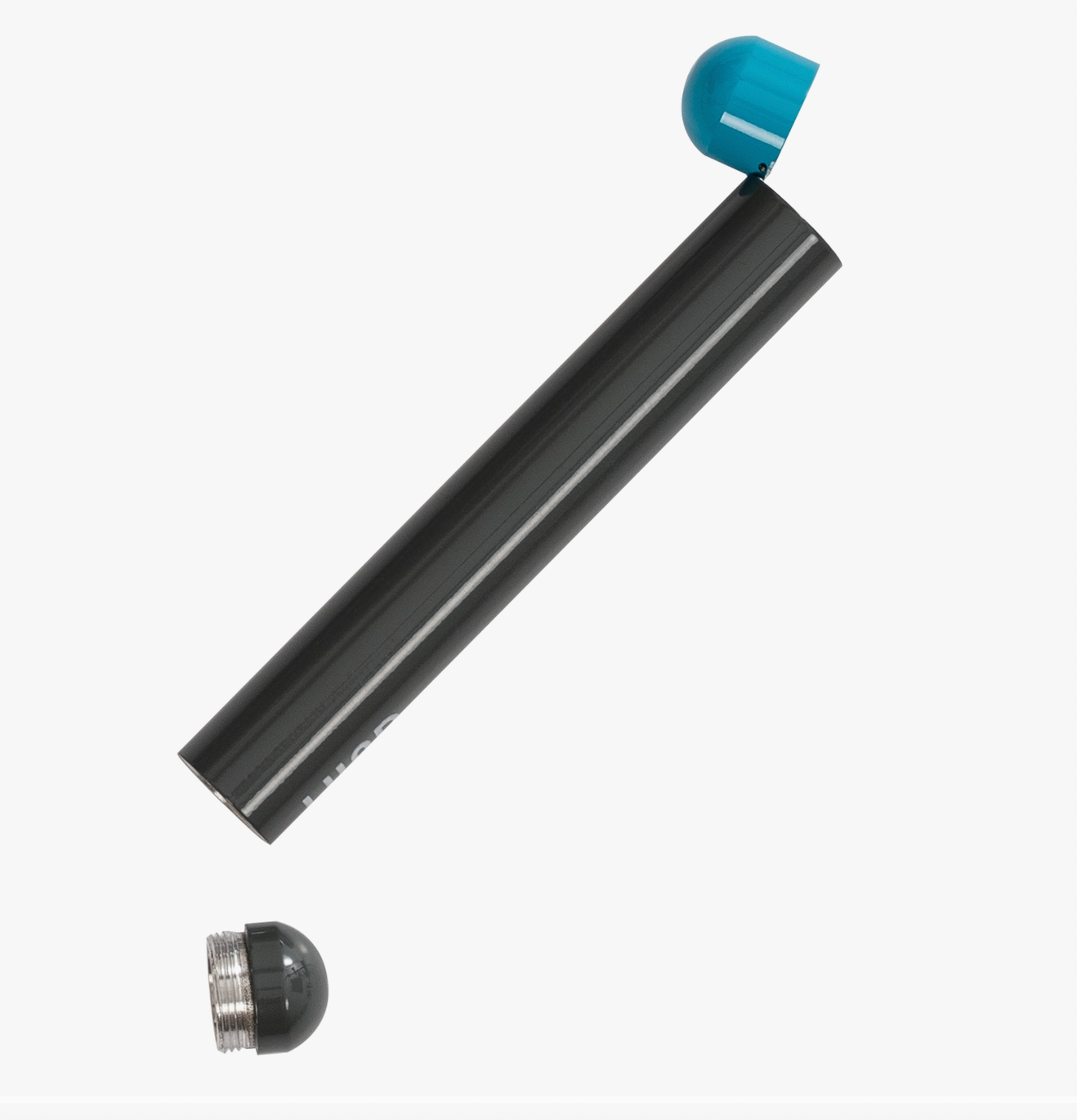 Lund London Reusable Skittle Straw
From London, England, the Skittle Reusable Straw is the perfect travel straw!  It's an eco-friendly solution for anyone who loves to sip their drinks through a straw but wants to reduce their impact on the environment. 
The Lund Skittle Straw is made from high-grade sustainable stainless steel and is certified food safe, making it a safe and durable option for all your sipping needs. The extendable design of the straw makes it perfect for use in any size of glass, and the removable base on the case ensures thorough cleaning after each use. The silicone mouthpiece provides added comfort while sipping, and the straw comes with a colorful and practical travel case, making it easy to take with you wherever you go. And, when it's time to clean, simply pop it in the dishwasher.