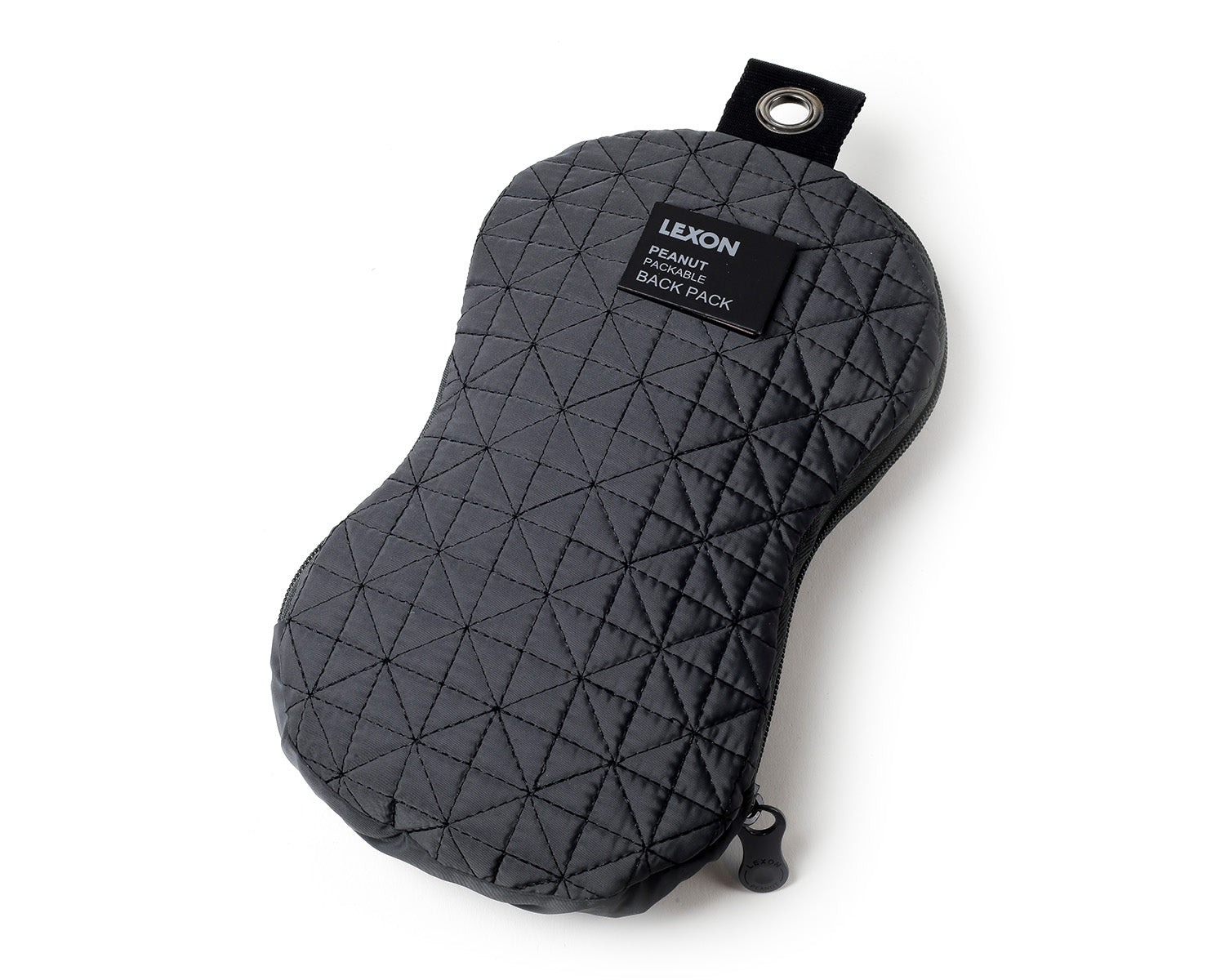 Peanut Collapsible Backpack
From Paris, France, the Peanut backpack is a collapsible, fold-away backpack, perfect for traveling. It neatly folds away into its own pouch for when you don't need it. Weighing only 8 ounces, the Peanut backpack is extremely light (!) and is made from an eco-friendly biodegradable material. 

What every wanderlust traveler needs! A great gift idea for you or for someone on your list that's hard to buy for.